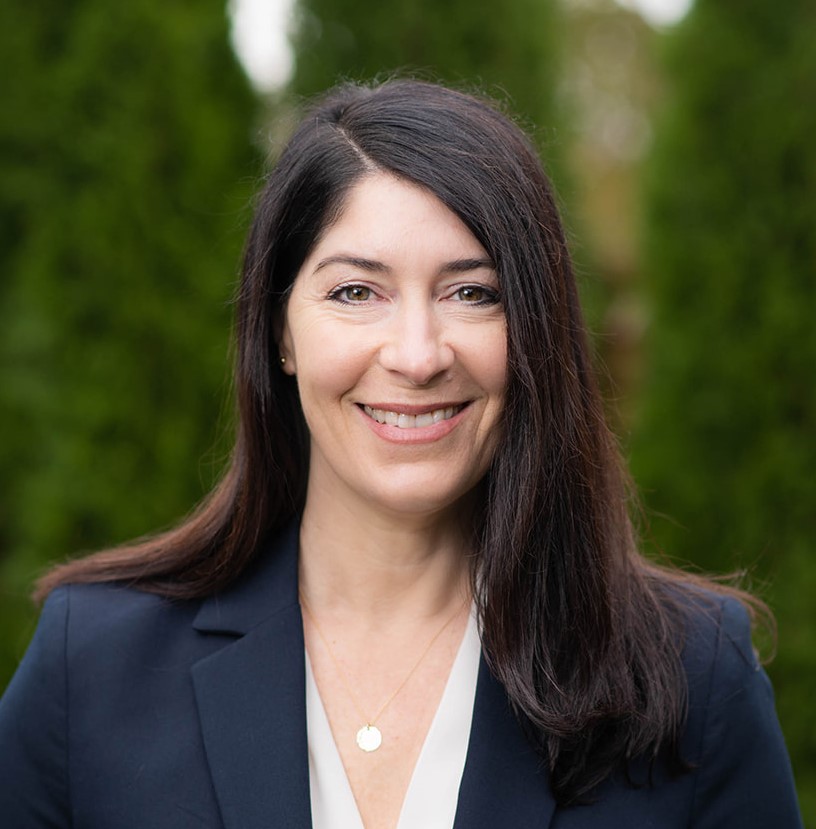 Deidre Weinstein
With over 28 years of experience including residential project sales, contracting single-family houses and selling residential homes across Vancouver, Burnaby, Squamish, North and West Vancouver Deidre has built a loyal client base almost exclusively via word of mouth. She's known for her keen negotiating skills and focused devotion to every client. The most rewarding aspect of her career has been the relationships she created over the past 3 decades.
Raised in Santa Barbara, California and Vancouver by an interior decorator and developer team, her passion for real estate has also led her to design and build several homes for her own family.

She currently resides in the beautiful neighbourhood of Cambie Village in Vancouver with her husband, two daughters and Hazel, their mini-Bernedoodle. In the winter you can find her on the local slopes, in the summer kayaking or paddleboarding the Vancouver coastline and in between she's exploring the world with her family.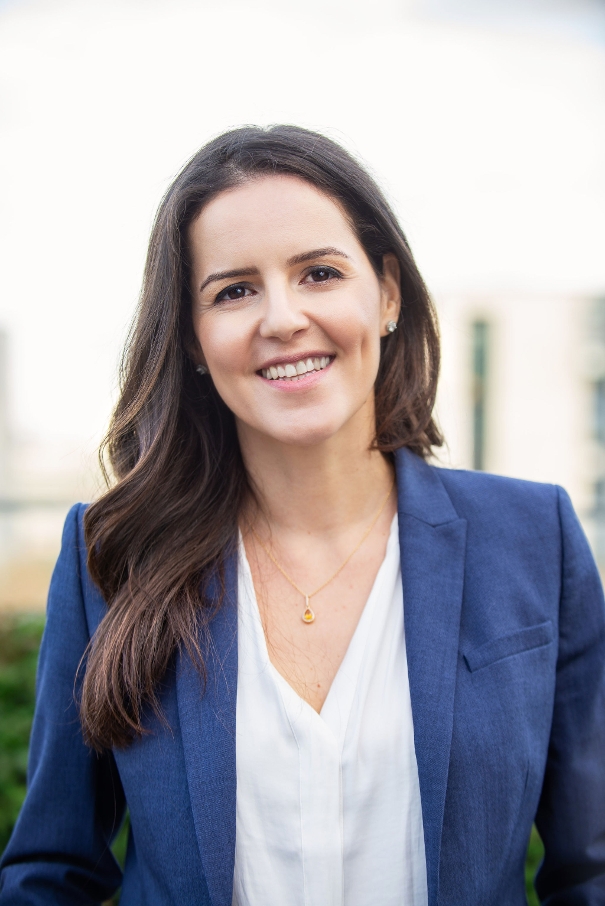 Adina Dragasanu
With a genuine desire to help people reach their home ownership goals, Adina's approach to real estate puts her clients' priorities at the forefront of every decision made. Her extensive experience ranges from guiding first time homebuyers on how to enter the market to strategizing with investors to sell some of the most prestigious homes in our city.
Graduating from the University of British Columbia with a B.Comm and double major in Marketing and Real Estate, Adina has over ten years of proven experience in helping her clients succeed in real estate. From scouting out listings for their dream home, to coordinating stagings and renovations to enhance a property's value, to negotiating for the best deal, Adina's tireless work ethic takes the complication out of real estate, giving her clients the confidence to move forward and make things happen.
With a proven track record of success, Adina is consistently a member of the prestigious Real Estate Board of Greater Vancouver's Medallion Club, and ranks in the top 2% of realtors in Greater Vancouver.
On her days off, Adina spends her time either by the ocean on in the mountains. She loves snowboarding in the winter, hiking and paddle boarding in the summer, and simply enjoying the abundance of natural beauty in her favourite city on the planet.
Priscilla Fang
With a wealth of experience in management, startups, and client relations, Priscilla is the team's backbone, ensuring things run smoothly and efficiently without missed details.


Graduating from the University of British Columbia with a B.Comm degree, she joined an e-commerce company providing her with the necessary skills to advance her career.


Priscilla's role includes setting up and managing client files, launching new listings, coordinating showings, and processing the transaction documents.


In her spare time, she loves reading and traveling. She is also an enthusiastic sports fan. ATP, NHL, and NFL are the main topics she talks about when she is off work. With life in Vancouver, she enjoys snowboarding in winter and stand-up paddling in summer.